Music has become a bigger part of my life recently for one very boring reason: I cannot focus at work without music playing in the background. It's an office gig, so it's a whole lot of running reports and staying seated. You figure I'm at a desk for 40 hours a week, so I'm listening to stuff in my headphones for a lot of that time…which means I get tired of the music on my phone pretty quickly. As a result, I end up searching for random new music to listen to online – I can only listen to Spice World so many times in a week, after all! 😉
To switch up my music routine a little bit, and to give myself a writing prompt for this blog I barely update, I thought it would be fun to check Bandcamp for new Japan release and write mini-reviews of things I found. I soon realized that it would be hard to actually figure out what music was ACTUALLY coming from Japan – apparently, every vaporwave artist who makes "chill anime beats" mixes lists their location as Japan, even though they're probably over in Toronto or something. But, I did eventually findsome neat, actual Japanese music to listen to, so I thought I would share it with all of you!
Kankyō Ongaku: Japanese Ambient, Environmental & New Age Music 1980​-​1990 – Various Artists
This here is a compilation of kankyō ongaku, or environmental music. Apparently, this genre of ambient Japanese music was spawned partially because of the 80s economic bubble – according to the Bandcamp page, corporations with money to spare invested in these musicians to make sophisticated-sounding background music for their stores, advertisements, and others. So, it's kind of like the muzak that K-Marts in America were playing, but a bit more high-brow.
This is something I absolutely would have never discovered if it wasn't for this little prompt I thought up. There's a transportive quality to it – like I'm being warped to another dimension, a dimension filled with white marble furniture and fountains spouting pink-tinted water. It reminded me of late night Animal Crossing music – especially the final track, Masahiro Sugaya's "Umi no Sunatsubu." Very peaceful, very relaxing, and very good music to listen to while studying or working.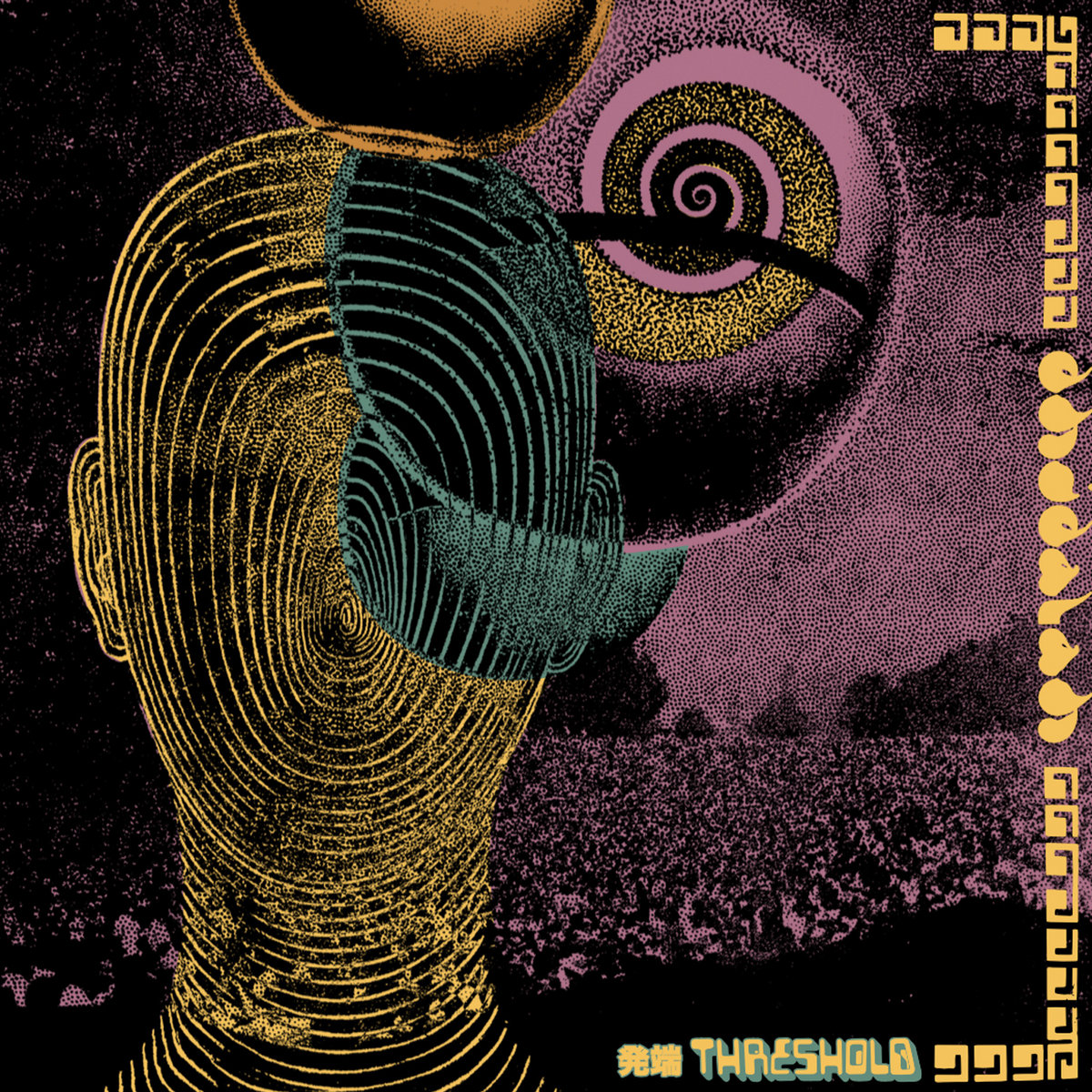 The next album I randomly opened up from the Japan page is from "space rockers" Dhidalah. The fuzzy, droning guitars and powerful bass riffs give a psychedelic feel. The driving crescendo on "Jovian Sky" feels like riding through dunes on a dusty planet full of bandits. All much cooler places than my cubicle.
Very fun, very escapist jams. It's something I'll probably put on while I clean the apartment in the near future. My life is not nearly as epic as this album, but I can try to make it feel that way by playing it while I do boring shit, right?
Oh, the first track is just women screaming. I'm already in love. I absolutely adored the energy on last year's Itekoma Hits from Otoboke Beaver, and this has the same sort of shouty, eclectic vibe but with a slightly mellow tinge to it. Like Otoboke Beaver just took a Xanax. Lots of shrieky lyrics over groovy guitars and jazzy jams. Experimental rock at its finest.
OOIOO have been around since 1995, and its founder, YoshimiO (aka Yoshimi P-We), is kiiiind of a big deal. I'm familiar with her from The Flaming Lips' album, Yoshimi Battles the Pink Robots, which was inspired by her – and she's also a session player on the album. I'm…going to have sift through some of her other projects, because this album is Very Much My Shit.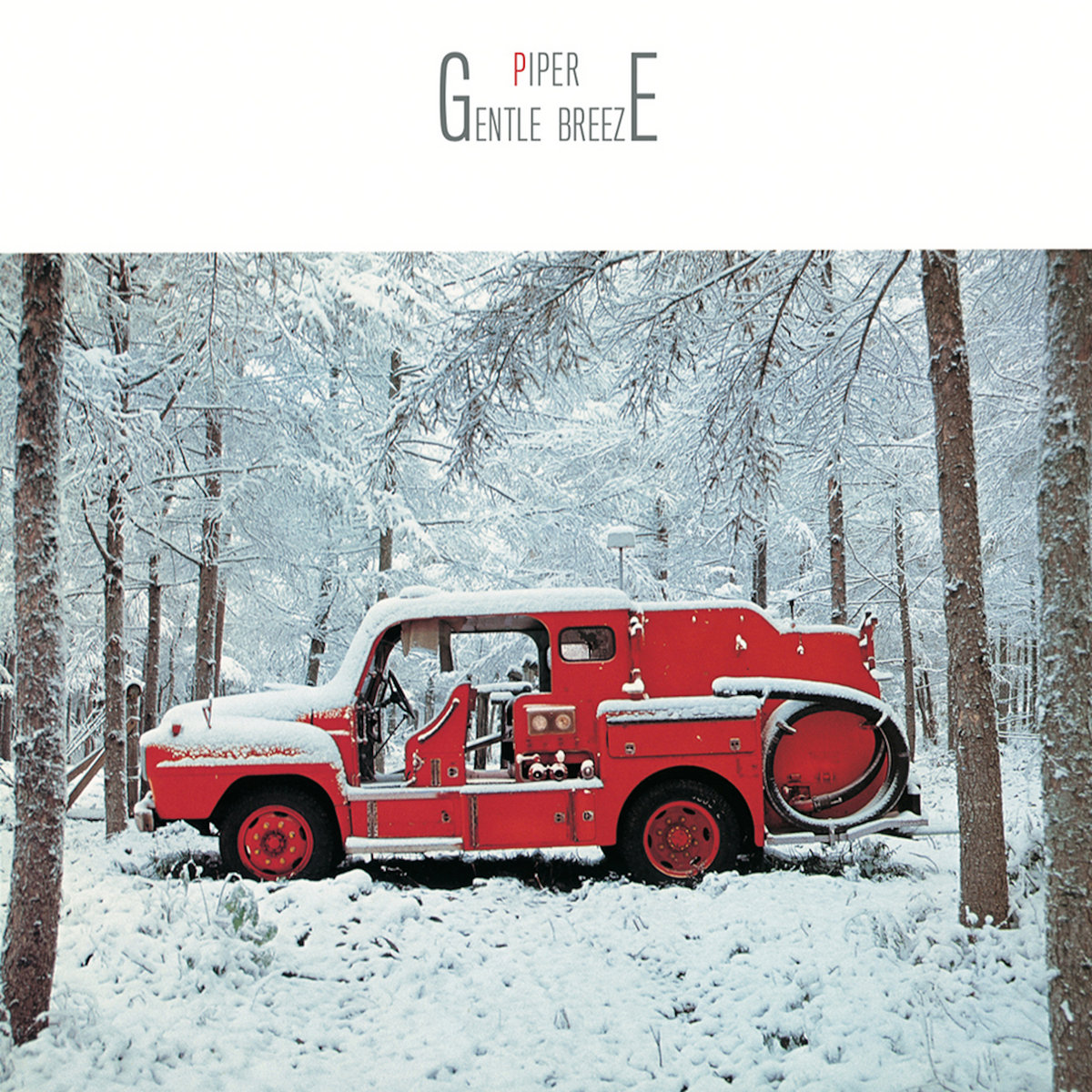 It's an 80s Japanese funk throwback! I love this! I'm bopping around in my computer chair right now! This is a solid city pop album that's now getting a special vinyl re-release. It's amazing that albums like this are getting a second life thanks to the Internet and the vaporwave trends.
There are sweeping vocal harmonizations throughout Gentle Breeze, and plenty of saccharine acapella "ba ba bas" filling out the rhythm section. The charming vocoder effect on "New York, Paris, London, Tokyo" makes it feel like it could be slipped into a Katamari Damacy game soundtrack. "Highway of the Sun" has big arcade racing game vibes. Overall, this is a colorful, sunny album that's guaranteed to bring some light into your day, even if it drags on a little towards the end.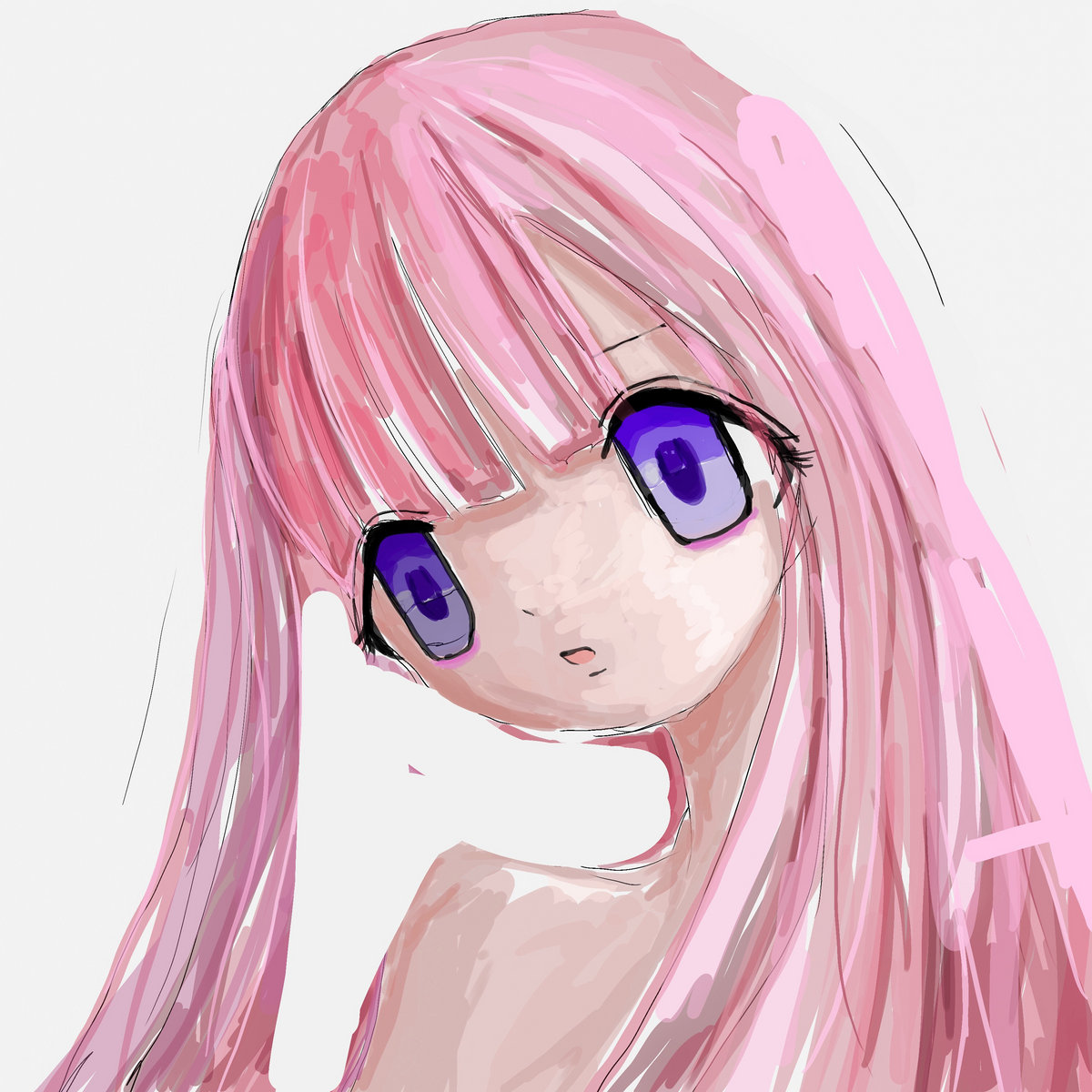 位置が変わってる by 夏目間風 (The Position Has Changed by Natsume Kaze)
I checked this out based on the album artwork alone – it has a certain art style dissonance to it, like Made in Abyss or Madoka Magica. The songs fit that vibe, it's a poppy but vaguely somber mix of J-pop tracks. It even has some elements of chiptune on tracks like "パラ氷." It reminds me a lot of Daoko's "Samishii Kamisama" because of the soft vocals.
I did a bit of digging and ended up following 夏目間風's Twitter account. She has a lot of glitch/pixel art posted, and the way it's stylized actually reminds me a lot of the art that
Tsukumizu (the Girls' Last Tour mangaka) posts on her account. I'm keeping an eye on this one, because if she releases a music video with these sorts of drawings, I'm gonna be all over it!!
音楽のDirty​/​DIRTYMUSIC by DaimonOrchestra
Picking albums blindly from the Japan releases is so funny, because judging by the album cover I was expecting this to be some J-Metal. But surprise, it's a jazz/prog rock album! It's giving me big Kakegurai vibes. The songs on this album range from femme fatale powerhouses ("ラヴ殺し/LOVE KILLED") to songs with operatic vocals ("ピルグリム/PILGRIM," "メイスン・ヴァージャーのモチーフ/MOTIF OF MASON VERGER").
I am a huge flute fan, and I am ALWAYS wishing that there was more flute action in modern music. Thankfully, DIRTYMUSIC has a ton of ROCK N' ROLL FLUTE. This is an eclectic mix that I would recommend to anyone looking for something totally out of left field to check out.
---
It really is incredible that these days, I can access music from anywhere in the world right from my computer. It's amazing how far music can take you, yeah? Music's influence on me has been something I've been thinking about a lot lately, actually. Anyways, thanks to the power of ~the worldwide web~, I think I'll do some random dives into new music a little more often.
Let me know if you checked any of these out, or if you have any music recommendations. I'm always looking for more stuff!